A Helpful Guide to Start Racing Formula Vee
Introduction
If you have never undertaken any form of competitive motorsport before, it may seem like a daunting prospect to start. The cars appear complex and there are many rules and regulations to learn before you even get on track. Don't worry the Vee Centre UK has developed this guide to help you. This guide is primarily aimed at the beginner with no racing experience. It provides a few guidelines and suggestions to help you, but you should always read the regulations for motorsport and your club formulae rules and regulations.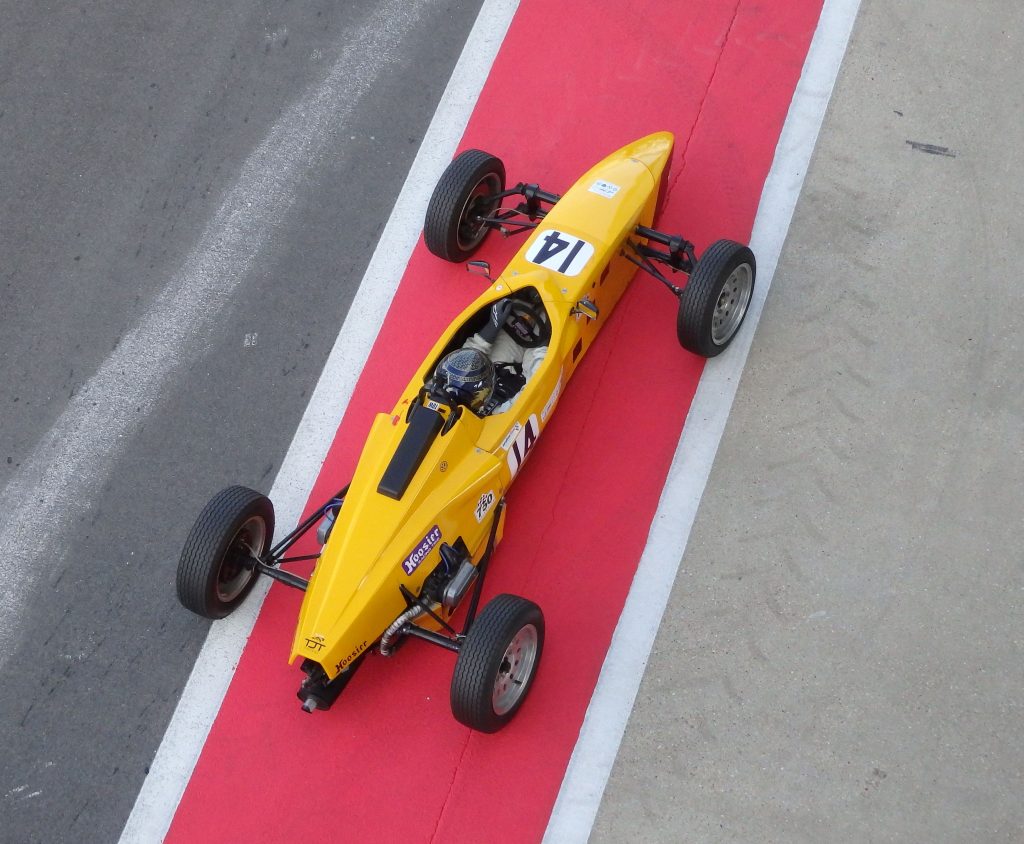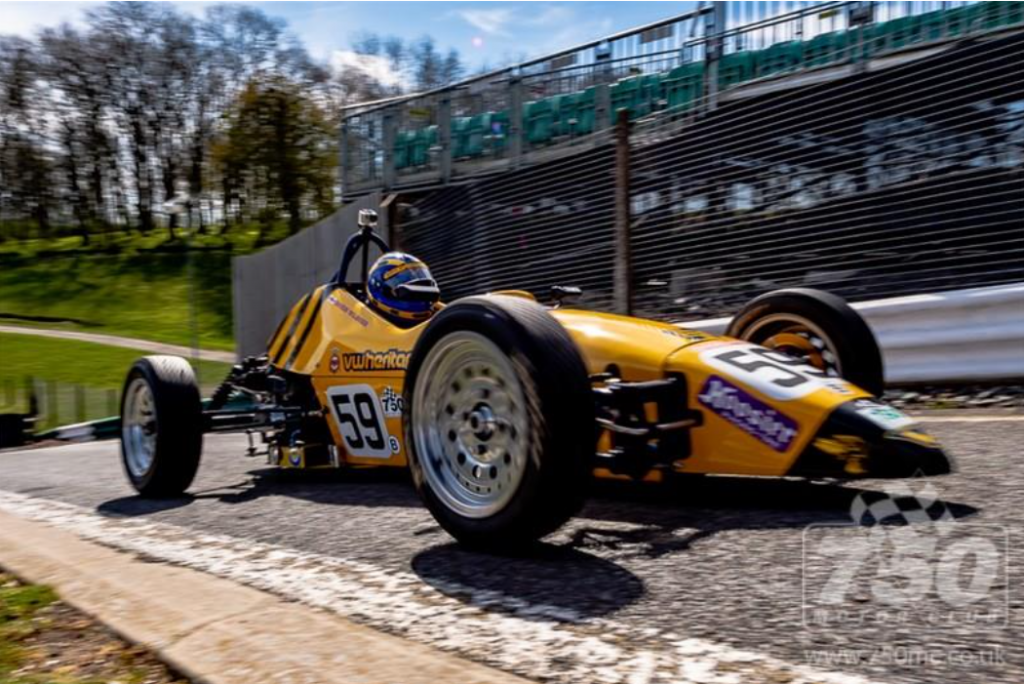 Why Choose Formula Vee?
Formula Vee is aimed at amateur club racing. Although no motorsport is cheap, Formula Vee racing is considered low cost in relation to other forms of single seater racing.
Formula Vee does not use lots of high tech equipment, so depending on your level of mechanical skill (or desire to upskill), you can set up, maintain and run the car with minimal involvement from third parties.
Should you feel that running your own car is too much, there are companies who offer 'pay drives' and 'racing support'.
750 Motor Club
Formula Vee racing is administered by the 750 Motor Club (750MC).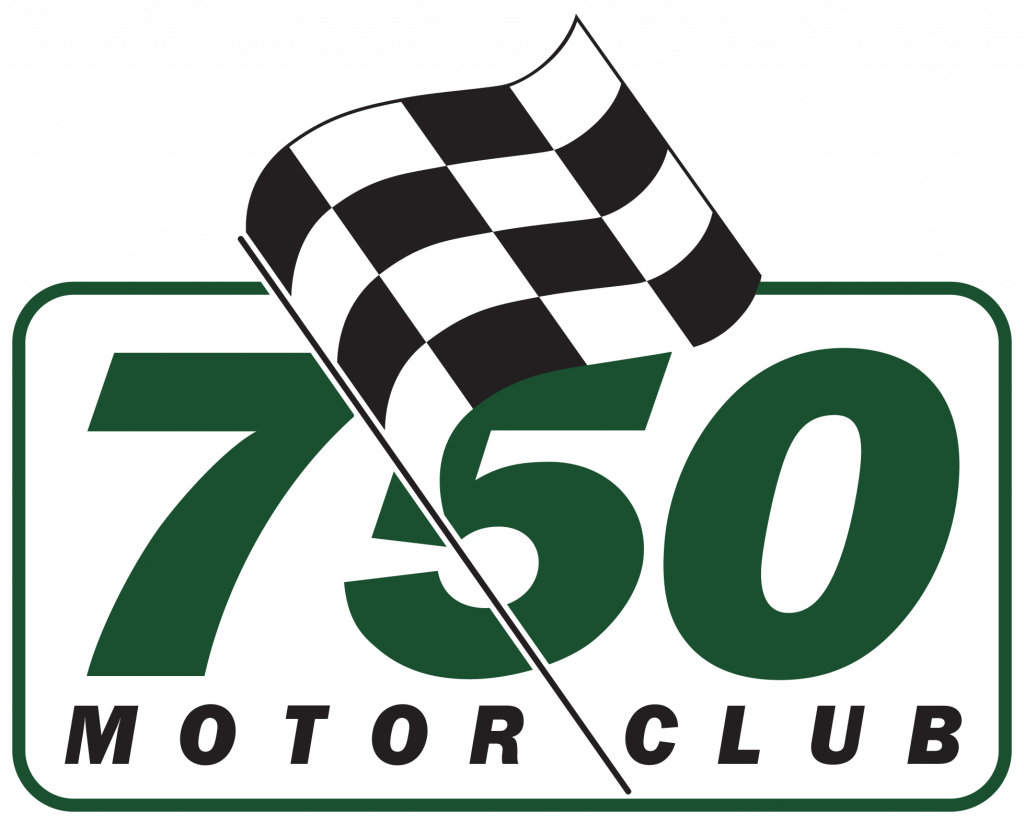 You will need to be a member of the 750MC in order to race Formula Vee. The 750MC website has details of how to join and register in the Formula Vee Championship. The 750MC set the racing calendar.  Typically, this runs on 7 weekends from March to October. The racing may take place on Saturday and Sunday, or just on one of the weekend days. At each weekend there is a practice/qualifying event and two races. This format may change at tracks where the number of Vees registered exceed the number of single seater cars permitted to race. 
Where this occurs, after practice/qualifying, the drivers will be put into groups for the racing (such as Group A vs C, Group B vs C and Group A vs B or Heats may be used.
Practice/qualifying and each race lasts for 15 minutes. Racing takes place on tracks all around the country from Croft, to Snetterton, Silverstone to Anglesey and many others in between.
Regulations
There are two sets of regulations which control Formula Vee:-
Sporting and Technical Regulations – these are controlled by the 750MC and apply only to Formula Vee which cover anything from how the points are awarded to what can be done to the engine. These regulations are held on the 750MC website.
Yearbook (commonly called the "Blue Book") – these rules are published by the governing body of motorsport in the UK (Motorsport UK) and apply to all motorsport activities (racing, rallying, autotests etc) not just Formula Vee. The Blue Book covers anything from safety (valid crash helmets) to judicial (what penalties apply for misdemeanours). The Blue Book is available online at Motorsport UK. The Blue Book is a hefty document, but you need only look at the sections which deal with Racing. It applies to you and is used as "the motorsports bible" by the Clerk of the Course.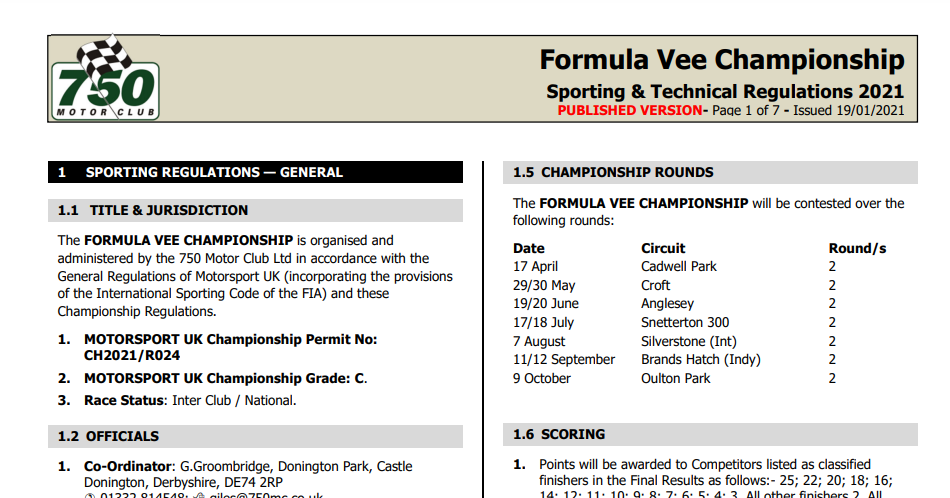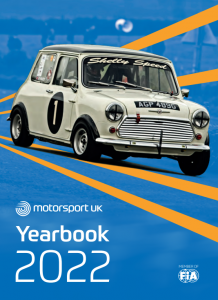 Equipment
This is an indicative guide and will depend on the level of involvement you want to have from a mechanical viewpoint.
Vee, trailer and tow vehicle (unless taking the pay driver option)
Race ware (helmet, overalls, gloves, boots) optional Nomex balaclava, underwear and socks.
Fuel and refuelling equipment. This can be race fuel or from the public fuel station (recommended 99RON – Shell VPower or Tesco Momentum99).
Tools. This can vary considerably from a handful of spanners, to bespoke equipment tailored to your car. Seeking advice from drivers around the paddock will be invaluable in understanding what you need.
Slave battery and connection to start the Vee and avoid draining the on-board battery.
Gazebo – recommended as we are not guaranteed to be in garages, or have dry racing weekends!
Engines, Gearboxes and Maintenance
The engines are not standard VW Beetle engines and working on gearboxes is also specialised work. The engines use many standard components but are modified to give the extra revs and horsepower for racing. Drivers tend to go to experts for work on engines and gearboxes. Ask around the paddock for who people use. The two main companies are: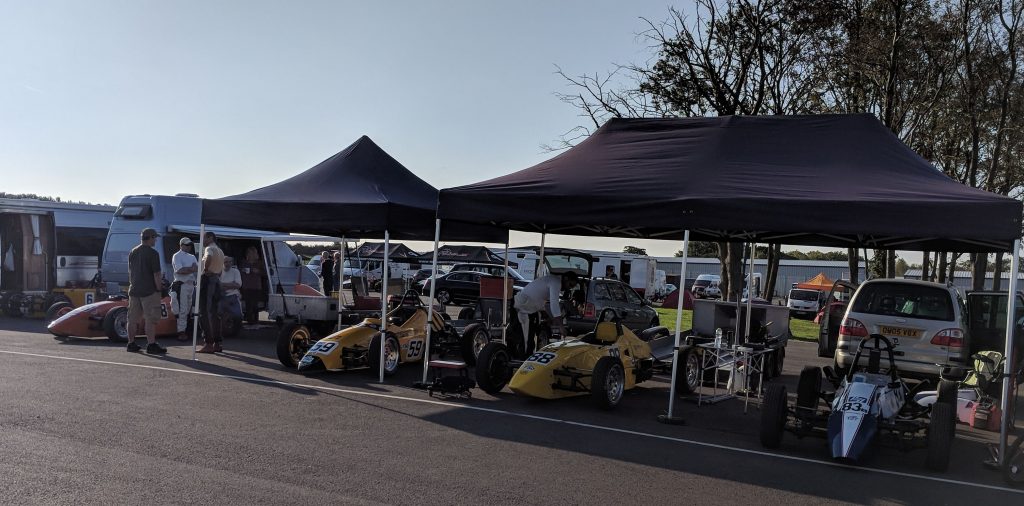 Getting Racing
Pre-track admin and preparation
To start racing, you need to have passed your ARDS test. This allows you to apply for a Motorsport UK Race Licence. You can take an ARDS test a many race tracks – visit the ARDS website for more details.
Next you need to apply for a Motorsport UK Race licence. This will allow you to take your Vee on tracks for testing and racing.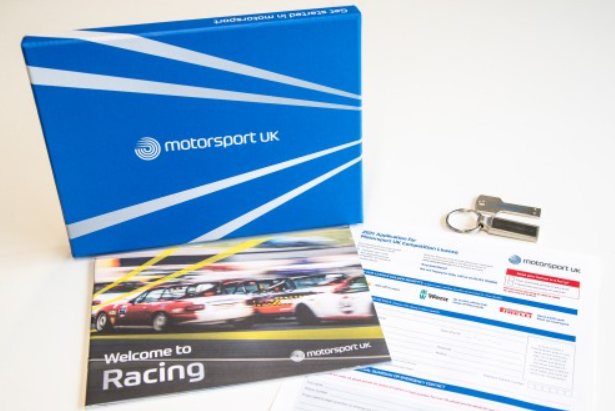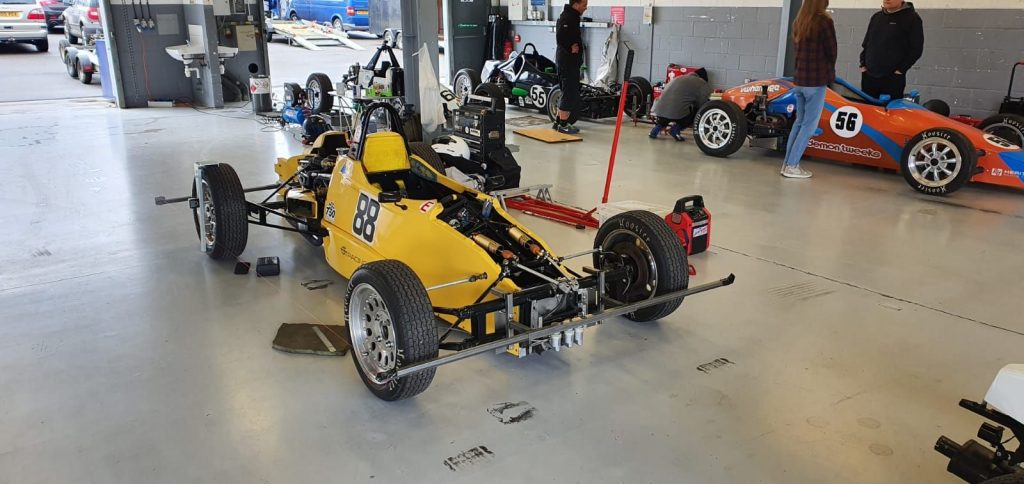 The importance of doing testing (for single seaters) can't be over emphasised. When you first jump into your Vee, you will probably be off the pace compared to the seasoned drivers competing in the championship. Spending some time getting to know how the Vee works and handles will be hugely beneficial. Formula Vee drivers are a friendly bunch, so do be in touch to see if there is a driver local to you who would be happy to advise and lend a hand as you get to grips with it all. Look on the website of your local or chosen track to find out when single seater test days are available.
Once you feel you are ready to start competing in the 750MC Formula Vee championship, you will need to join the 750MC and register for the championship. Registration allows you to enter all events for the entire season, or pick the events that you want to do. Payment for events can be made either when you enter the events, or prior to the event – typically about three weeks in advance. The 750C registration and entry process will detail the current requirements for self scrutineering on certain elements (such as racewear reference numbers).
Ready to Race
Prior to turning up to your first race event, make sure you have all the essentials packed and ready – turning up without the car in the trailer, without your racewear or your race licence will be a disaster!
The 750MC will issue race instructions and tickets before the event, usually the week before. These instructions will let you know the event timetable, where to set up in the paddock (allocated garages), where to sign on with race control (if applicable), scrutineering times, drivers briefings and when you can start your engines in the morning. Read the instructions carefully, they are simple but will help the weekend go smoothly. If you need any clarification or help, then the other drivers in the paddock will be there to aid you.
If the Vee's are called to scrutineering, you will need to take your Vee and racewear (helmet, overalls, gloves, boots) to the scrutineering bay. You will also need to take any tools needed to remove and replace bodywork. The aim of scrutineering is for the scrutineers to be satisfied that your Vee is safe to race. Ensure the Fire Extinguisher pin is 'IN' as they will always check the mechanism.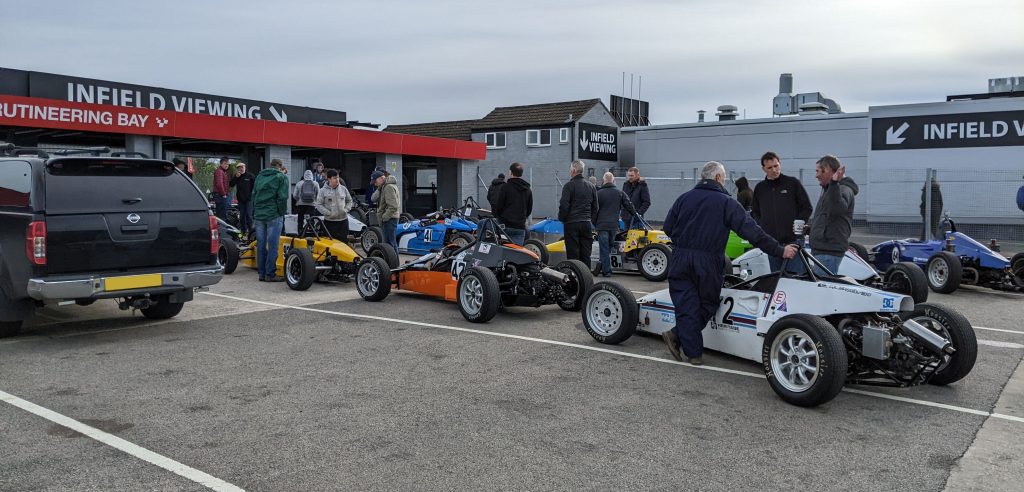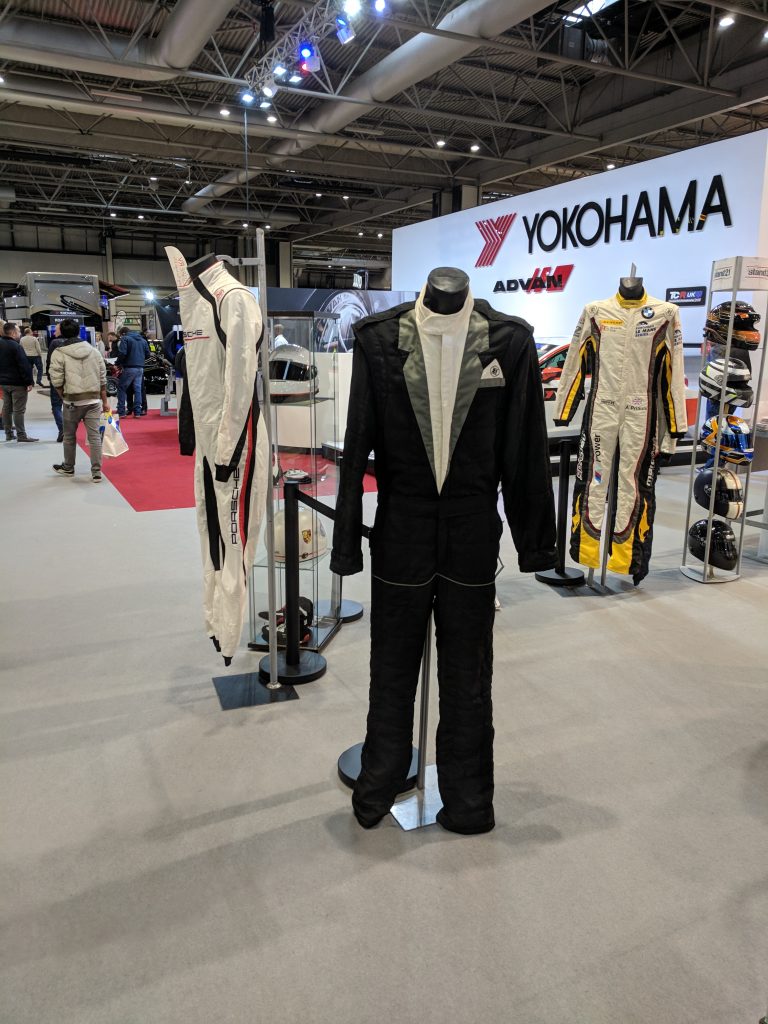 Assembly
Before each practice/qualifying and race, the Vee's are called to the assembly area. Generally this is about 15-20 minutes before the scheduled time, but the programme can run early or late. There are announcements made, but keep an eye on what other drivers are doing.
Remember to have the fire extinguisher safety pin removed before you get into your car.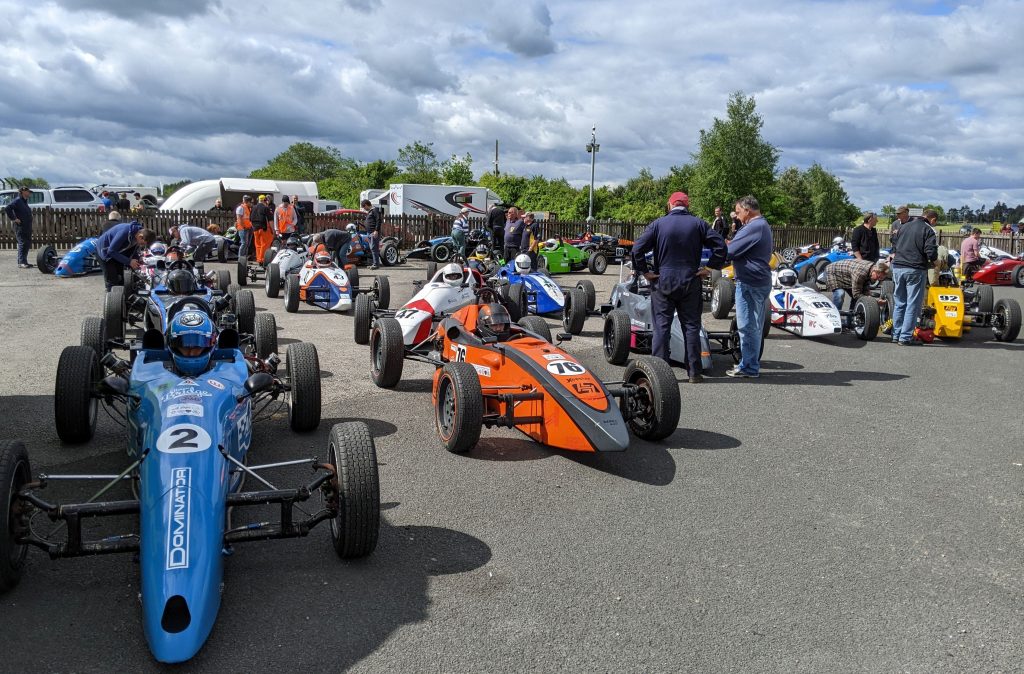 The Marshals will direct you where to park in assembly. For practice/qualifying there is no ordering of cars – just the order that you turn up to assembly. Prior to entering the assembly area for practice / qualifying, you will need to have a noise test. This is done by the scrutineers and you will be required to rev you engine to 2/3 maximum revs and hold it here until the scrutineers give you the ok. If you fail the noise test you will not be allowed on track until a re-test confirms you are below the noise threshold. Ensure that prior to attending the noise test that the car is adequately warmed up as a cold Vee engine is noisier than a warm one and you don't want to rev a cold engine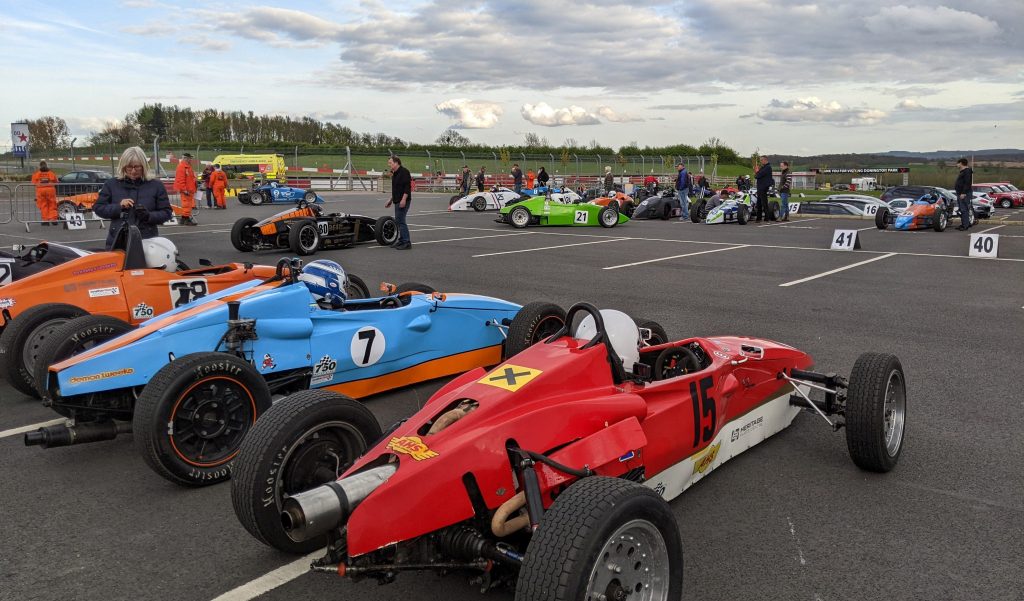 When assembling for racing, you will need to be in your qualifying grid position. The Marshals will direct you, but you should make sure you know what position you should be in.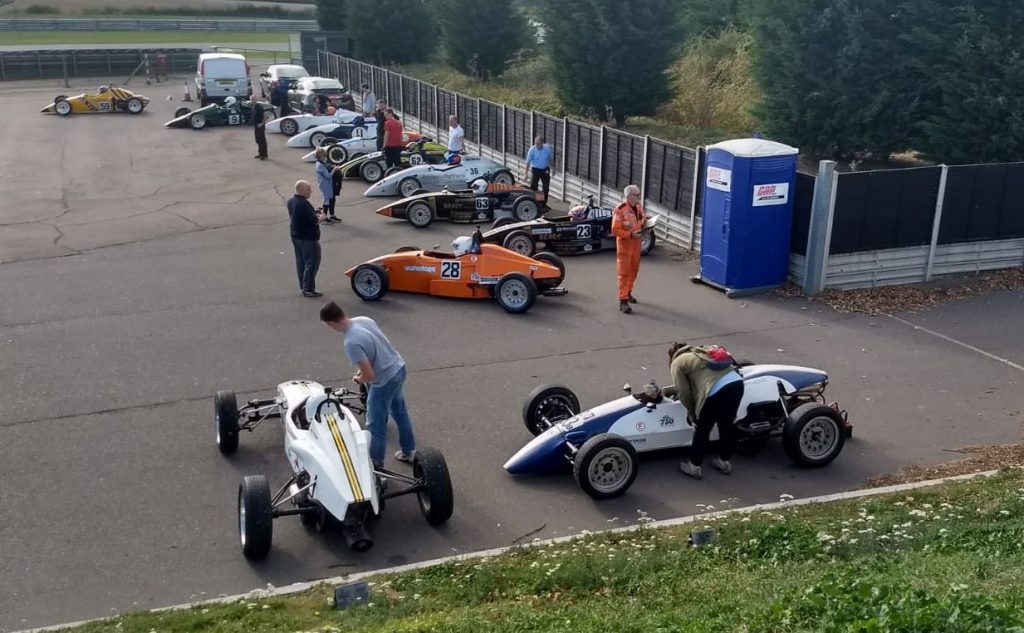 Practice / Qualifying
The aim of practice /qualifying is to familiarise yourself with the track and set your best time which determines your grid position for the races. You should not be racing other drivers during practice/qualifying. You will need to do three laps to qualify for the race. Your best and second best times are taken forward for Race 1 and Race 2 respectively. If you are unable to complete three laps, or can't make it out for practice/qualifying, go and see the Clerk of the Course immediately. Normally they will let you complete three laps behind the safety car during the lunch break or with another formulae but it is up to you to talk to the Clerk of the Course.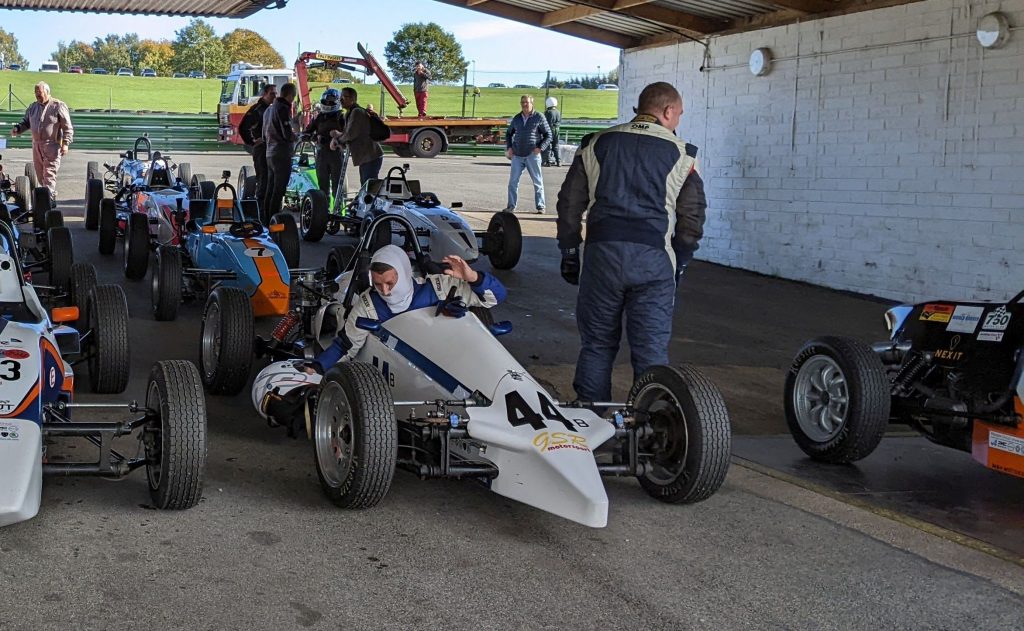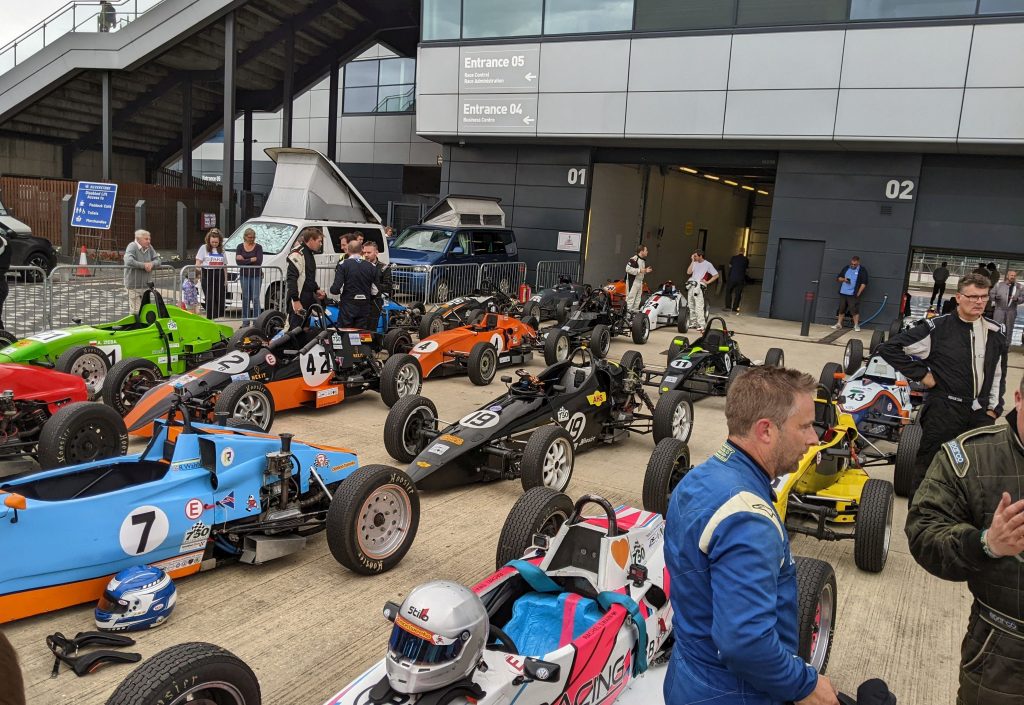 Once practice/qualifying is complete – usually 15 minutes, follow the directions given by the Marshals to exit the track. You may be directed to Parc Ferme where technical scrutineering (such as the weight of the vehicle driver, restrictor plates etc) may be checked by the Scrutineers. Only the driver is allowed in Parc Ferme (guardians must attend for younger drivers).
Racing
This is what is it's all about – go race, be safe and have fun!
Follow the Marshals directions for the end of race procedure and Parc Ferme requirements. Each track is different so read the briefing notes.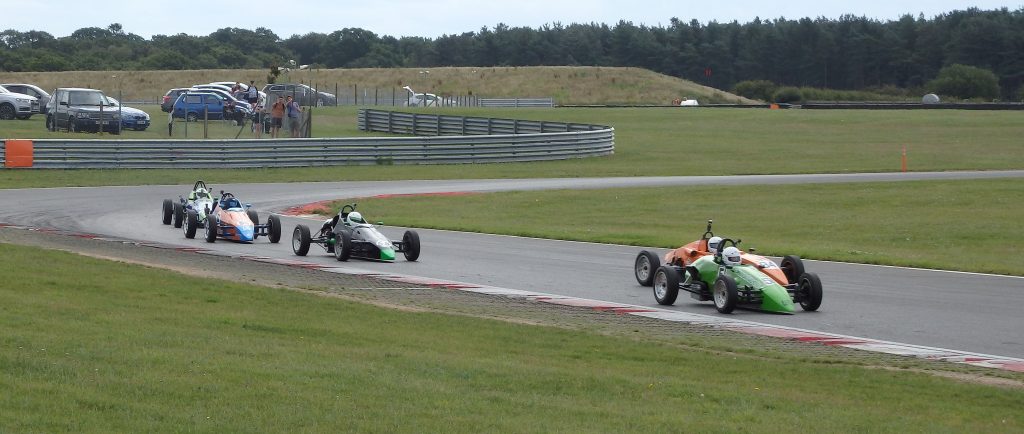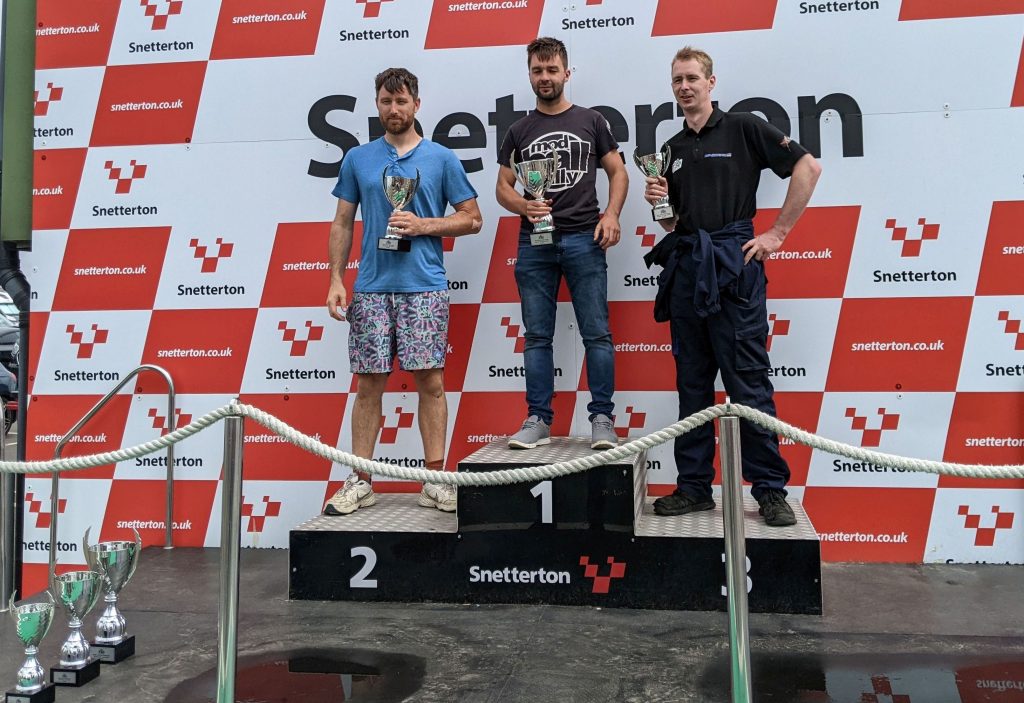 Trophy Presentation
The Vee Centre team will have a presentation about half an hour after the end of the second race. Even if you have not placed in a trophy position, you may have won driver of the weekend so please do attend.