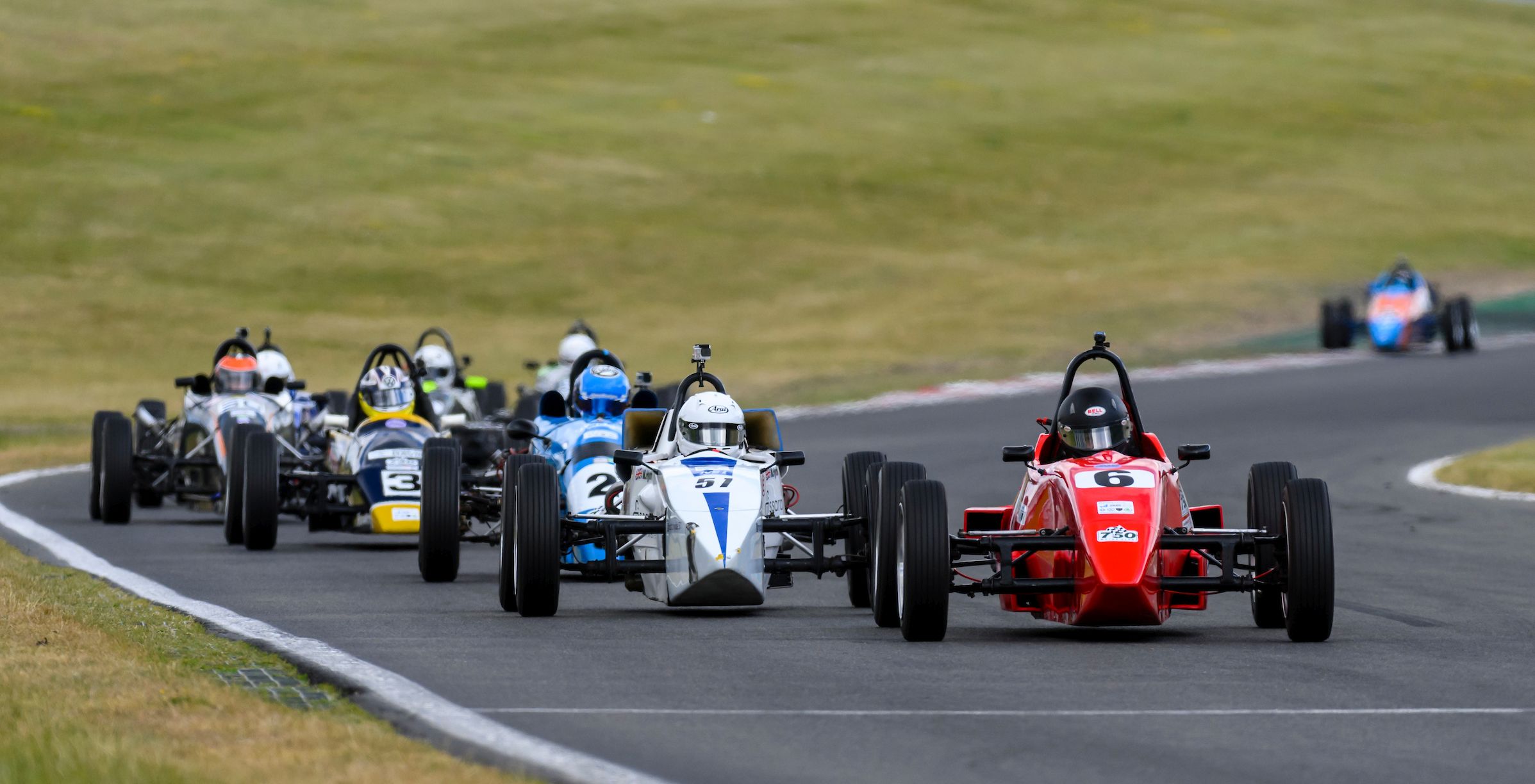 Keep up to date with the latest news
Arrive and Drive Available

March 2023
Alan Swain is offering an Arrive and Drive for the 2023 calendar – either full or part of the season. The Class B GAC Formula Vee has a new engine and gearbox fitted, and comes with a camera system. The arrive and drive can be available for the first race at Donington on the 10th April.
Contact Alan Swain directly on for options and prices.
Phone: 07986 065 731
Email: Alanmswain@yahoo.com
Location: Buckinghamshire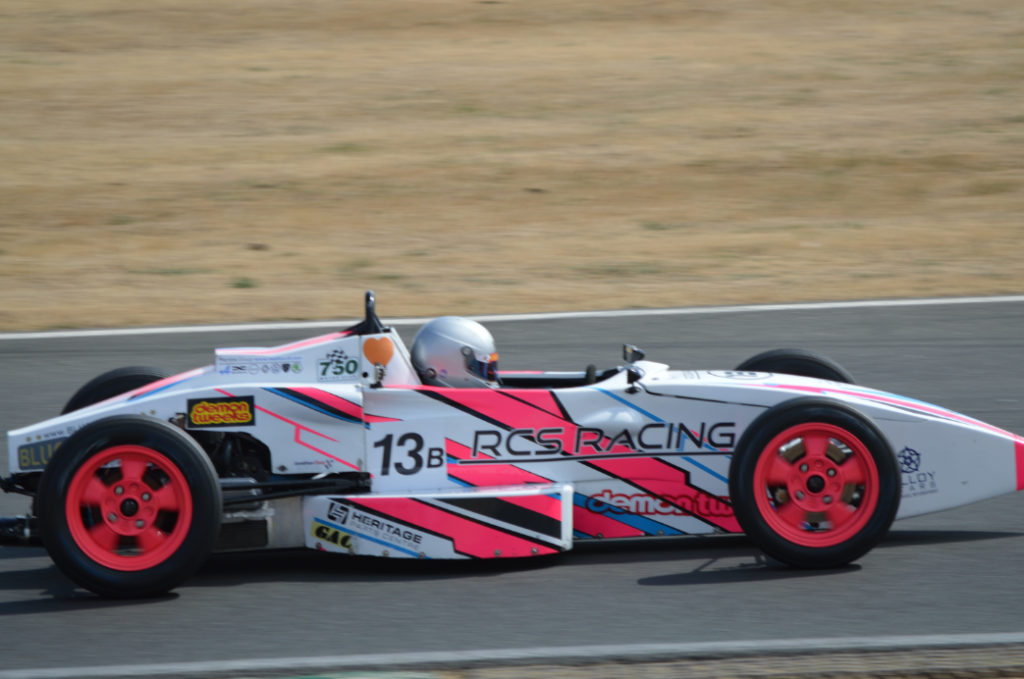 Pre-Season Testing

March 2023
Pre-Season testing got underway at a very chilly Donington Park! Whilst it was a good clean test for most, others needed those winter gremlins sorting. Plenty of time before we return to Donington on the 10th April.
2023 Shakedown

February 2023
Not long to go now until the 750MC 2023 Pre-Season Trackday at Donington Park. Taking place on the 5th March this will give the opportunity for all that winter tinkering to be put to the test! Fingers crossed for a dry day!!
The trackday will give a great opportunity to see Formula Vees out and about – come along and meet the divers and teams.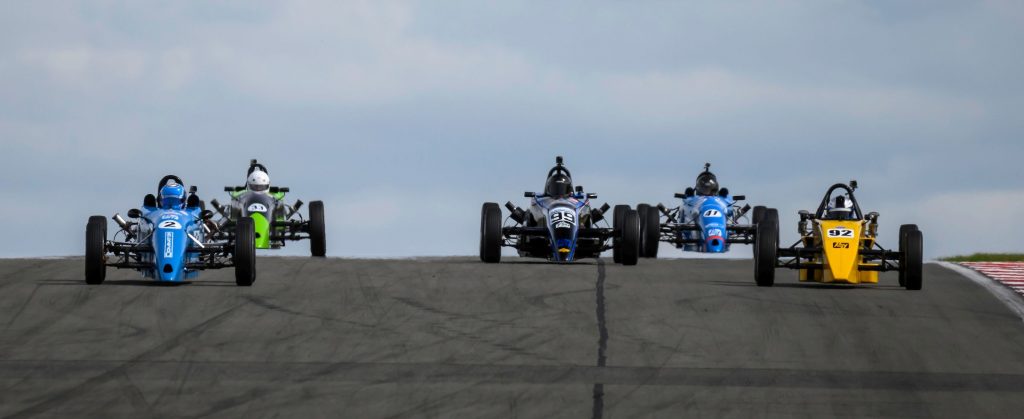 Party time at the 750MC Awards

February 2023
The 750MC Annual Awards Night was held in Stratford upon Avon and delivered a fantastic event organised by the 750MC. All club members had a great evening with all formulae there to collect their Championship and Special Awards. One of the Special Awards went to our own Craig Pollard for Most Wins in a Single Seater. Congratulations Craig, an amazing achievement!
Vaughn Jones and Matt Hyde were there in person to collect their trophies, along with Andy Pollard (Craig's dad) as Craig was unable to attend. Well done to all the winners!!
Go Go Go!

January 2023
Registration for the 2023 Championship is underway! Get your details entered with 750MC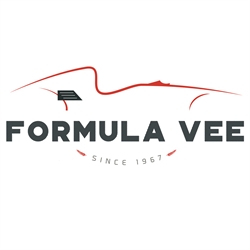 Ready for 2023

January 2023
Happy New Year! We hope you are looking forward to the 2023 season. The 750MC will be at the Autosport International show at the NEC 12-15th January if you feel the need for some inspiration or motivation!!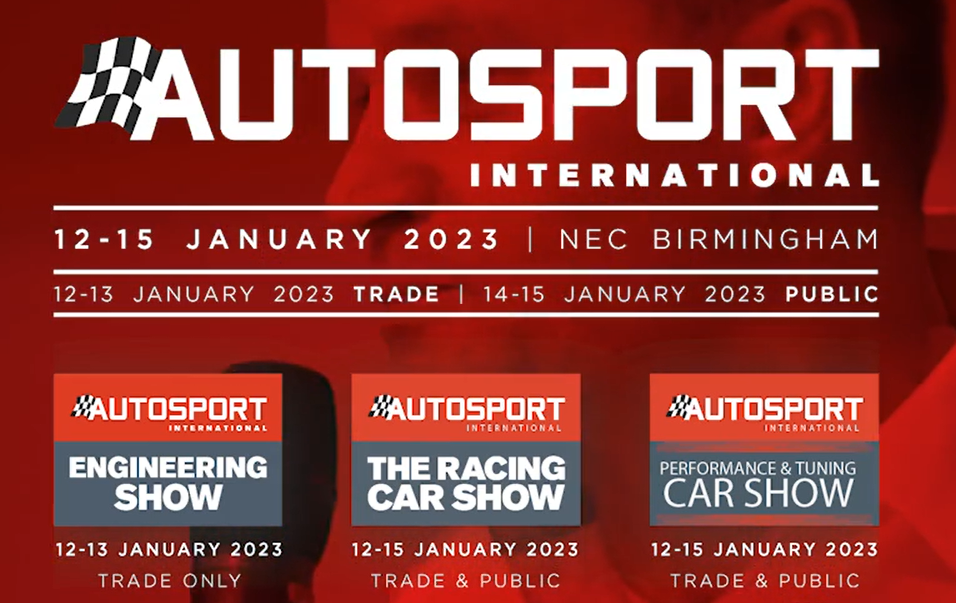 New look website

December 2022
The Vee Centre UK website is being refreshed! Take a look around to meet the Vee Centre Team, and coming soon will be more about the Vee Centre and racing Formula Vee. The Website will also provide updates on the Vee Centre UK scoring for the end of year awards.
If you want to advertise any items for sale on the classifies page, send the information through to the Vee Centre Team or message veecentreuk@gmail.com.