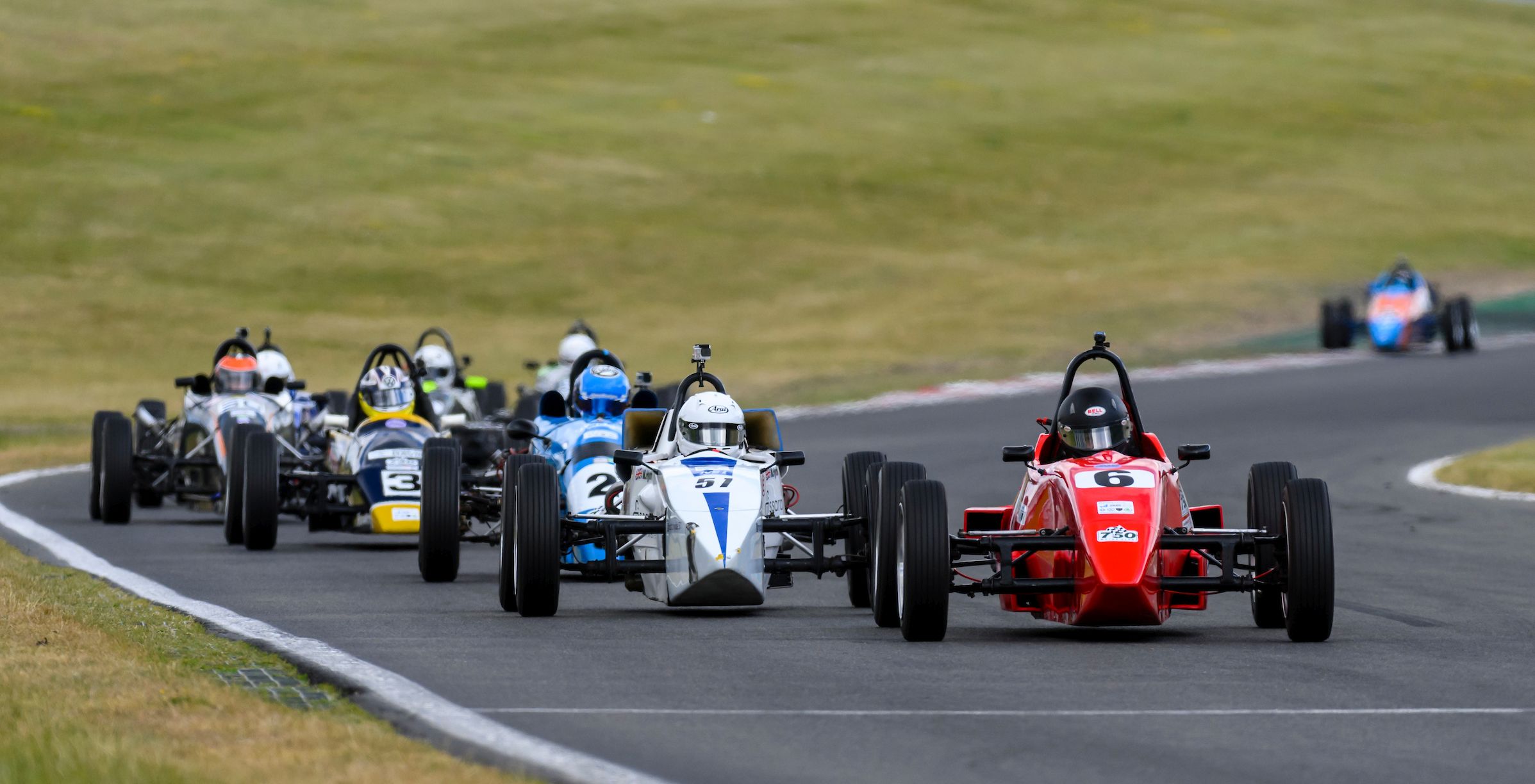 Keep up to date with the latest news
Go Go Go!

January 2023
Registration for the 2023 Championship is underway! Get your details entered with 750MC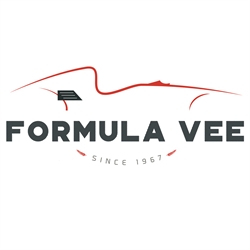 Ready for 2023

January 2023
Happy New Year! We hope you are looking forward to the 2023 season. The 750MC will be at the Autosport International show at the NEC 12-15th January if you feel the need for some inspiration or motivation!!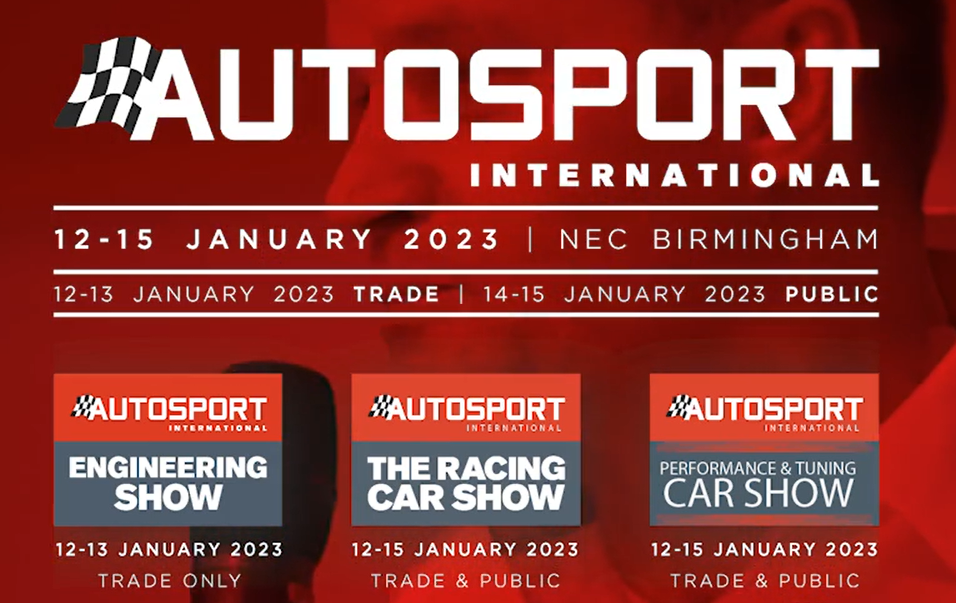 New look website

December 2022
The Vee Centre UK website is being refreshed! Take a look around to meet the Vee Centre Team, and coming soon will be more about the Vee Centre and racing Formula Vee. The Website will also provide updates on the Vee Centre UK scoring for the end of year awards.
If you want to advertise any items for sale on the classifies page, send the information through to the Vee Centre Team or message veecentreuk@gmail.com.